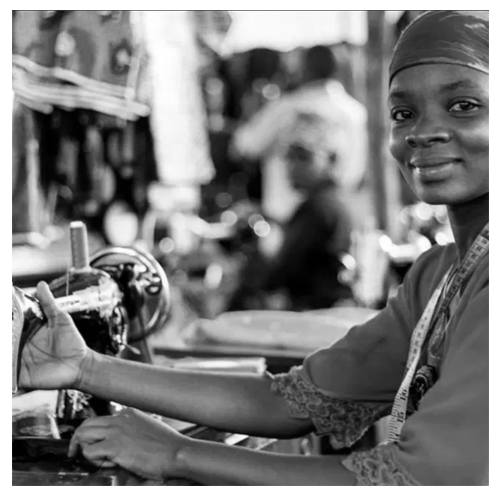 We Need Your Help


To Promote Humanity
Just imagine if everyone sacrificed a minute percentage of 
their income or profit to support people in dire need – we will
be alleviating poverty
Latest
Projects

Care for the sick and
vulnerable
Distribution of books to schools
Distribution of mosquito nets to widows
Essay Competition for sec schools
Developing sporting talents
  About Us

Improving Lives;
Our Priority
With about 30 volunteers, we support a number of projects such as, community development; training provision, volunteer led projects and support for young people; education schemes; health, water and sanitation; business and innovation initiatives; and support for vulnerable households
We will serve every child to make a better tomorrow
 Our Mission
Supporting and strengthening rural communities to improve quality of life.
 Our Vision
We see a world where the less privileged in rural communities thrives.
Who Inspire Us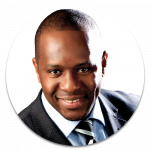 One of the major causes of poverty in Africa is corruption. People confiscate resources that are meant for their fellow citizens. I'm in Menroi to create opportunities for people who have been deprived economically and socially. For me, it is about helping the less privileged to build a better life for themselves and their families as a way of reducing the gap between the haves and the have-nots
Kohol Shadrach Iornem
PRESIDENT & FOUNDER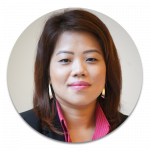 The poverty level is higher mostly in developing/under-developed countries. And people living in rural areas are the ones who are affected and ignored the most. Menroi desires to offer rural communities a sense of belonging. In line with my passion, I would like to support Menroi to achieve its Community Development Initiatives.
Sadiksha Iornem
DIRECTOR
  HOW WE WORK
01
We target our causes
by identifying the needs of the less privileged and vulnerable children
02
Fund Collection Starts
by creating awareness and explaining the purpose of the support
03
We buy amenities
such as food, clothing, school bags, books, uniforms, and other relief materials etc
04
Distribution & Deliveries
our volunteers visit and distribute these items at orphanage homes, IDPs etc
Our Volunteers
Gallery

Upcoming Event
Help with Relief Materials for IDPs in Benue State
The people at the IDP Camps are indigenous farmers who have been displaced by the frequent violent attacks by the nomadic Fulani herdsmen. This has resulted in the loss of lives, the destruction of their farmlands and homes. These people, including women and children, are now living at camps that are overcrowded, dilapidated and in deplorable conditions. The funds we are seeking to raise will be used to provide facilities and relief materials like food, mattresses, water etc for them at the camps in view of the security threats, inhumane and degrading treatment they are experiencing. They need your urgent support. Please give whatever you can to help in this regard
Kohol Shadrach Iornem
Thursday morning of August 6, 2020 was a day for new beginnings, marked by spectacle and exhibition at the football field situated with the premises of Government...